Well holy boilin' grains, Reach Break Brewery is open and the beer is flowin'! Lucky me, the owners (Thanks, Finn, Josh, and Jared!!) have tagged me as their inaugural artist to show my work during the February 11th Second Saturday Artwalk, held in downtown Astoria, Oregon.
These guys have founded their establishment on a love of the outdoors, and I believe this is going to be a favorite spot for many outdoor enthusiasts who want to cruise through the open parking lot this summer, when the inviting smells steaming from food carts will float around the block and the sour beers will be flowing inside. I will definitely be there! There aren't many things better than having a pint outside on a sunny day in the oldest American settlement west of the Rockies, except maybe having one in the forest on an Oregon coastal trail (Or Mexico). And Please recycle if you do! They make the whole carry-in, carry-out routine easier with their ability to give you beer to-go in a 32 oz. can, made for you right on the spot! Going out on a chilly day? They've got sweet hoodies, too, with their water-centric Blue Reach Break logo!
The art displayed will be from a selection of my coastal photography from the past five years of calling this place home. You will be able to view photo wood panels, a couple of larger fine art prints, and coastal/Astoria photo tote bags. You may take home your purchases same day, as I've got more to put up as it goes! Price range is affordable, from $25 to $120 for art pieces and $34 for tote bags. Please inquire about custom work or other prints you see on my website that you may be interested in. Here's a small click-through gallery below.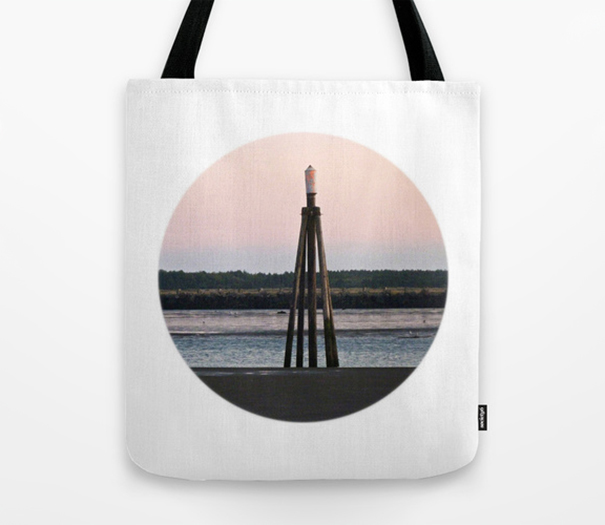 Ok, so I really hope at least five people give this page a little heart by clicking below, because damn, the internet loading speed today was about like getting 25 kinder-gardeners to put their little wrists in a rope line and getting them through a door to go inside....I'm gonna need one of those beers soon! Or better yet, tequila in Mexico again. Say hello at the event from 5 to 8pm on Saturday, February 11, 2017.
Read this blog on apple News! (iOS 9 or newer)